OUR CONSULTANTS IMPROVE YOUR TEAM IN ALL FINANCIAL INDUSTRIES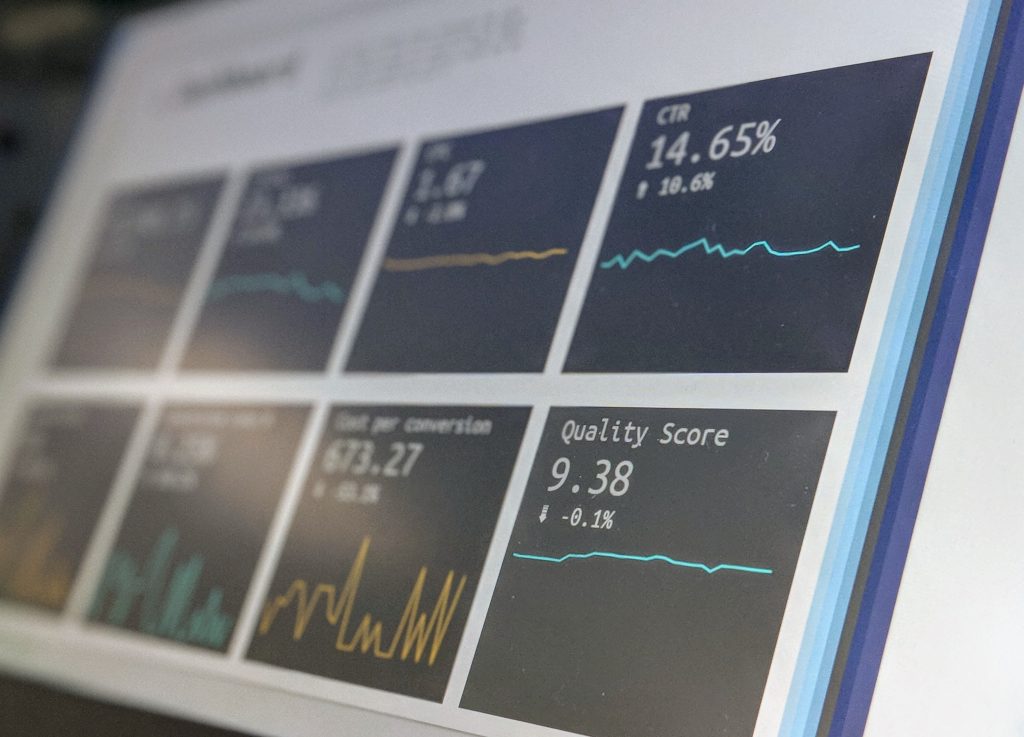 Our consultancy & services approach is focusses on your needs.
Life insurance
Private Banking
Fund Industry
Core Business Operations
Technology does not stand still. It takes innovative approaches to transform, modernize, and run existing technology platforms. The key is knowing when to take advantage of the new technologies to drive product and service enhancements. Improve financial performance and accelerate speed to market.
IT industrialization
More than an IT acceleration, IT industrialization creates value over the whole IT Lifecycle. Automation and Orchestration needs standardization and mastering of your applications and technologies. Security and performance are improved with high value for the business.
Technology Strategy & Transformation
Reesk's specialists help organizations reset their IT strategy and implement the systems and solutions. Including cutting-edge cloud services, to re-energize performance across the enterprise.
Quality Automation
Quality is at the heart of each project, no matter the organization. Automation is key to ensure quality is not bottleneck for your IT delivery. From quality management to E2E testing, each level has its own Industrialization solution.
Performance and APM
Performance is key for user Experience and business continuity. Applicative performance testing helps you check response time, and your IT components loads. Coupled with APM solutions, you can prevent highly impacting production incident.
Release Automation
In a highly complex ecosystem, Release Automation brings you flexibility and visibility over your delivery pipelines. Allowing developers focusing on their tasks, it offers you great leverage opportunities over business needs.